About Azar Kavin Chemical Co.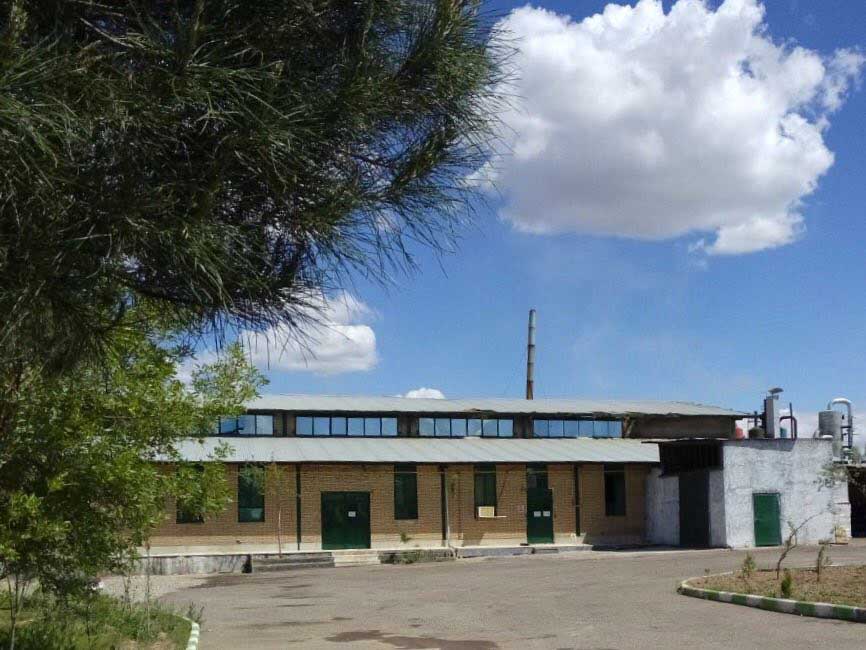 Azar Kavin company, benefiting from years of successful experience in manufacturing fire fighting foams, combined with research in the field of foam technology is a leading manufacturer of different types of foam compounds and is privileged to serve a wide range of industries with superior quality products.
We started production of fire fighting foam liquids in 1985 (under trade name of Tehran Harigh) as Iran's first producer with technology achieved from Hoechst AG – Germany. Further in 1995, we based a close technical and business cooperation with Chemische Fabrik Pirna-Copitz, East Germany's largest producer of foaming agents.
History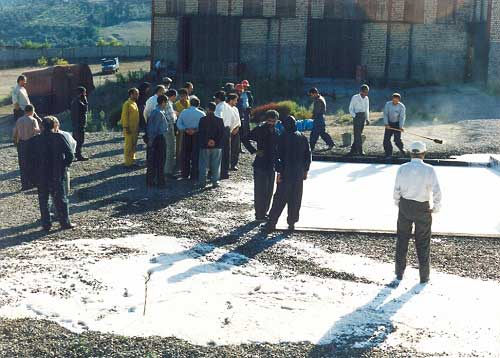 The formulations and processing methods used in our production line have proven their efficiency with high performance in extinguishing large scale hydrocarbon fires including those caused by bombardment of Iran's oil and gas facilities during the 1980s, thus playing a major role towards the protection of industries. Today, while making the best use of our modern and automated production facilities and technical expertise, we hope to play an important role towards the safety of industries worldwide.
We have implemented ISO 9001 and ISO 14000 in our production plant which helps us in producing final products of high and constant quality.
Our products have been exported to a number of countries including Germany, Syria, Iraq, Azerbaijan, Uzbekistan, UAE, Yemann and hope to explore more international markets.
We have put a great deal of work in our R&D sector as the heart of our company and have managed to achieve R&D approvals and certificate from Ministry of Industries.
Azar Kavin Co. being a basic producer of both Protein & Synthetic foaming agents is privileged to put all its experience in producing quality products hoping to be a well known company in all international markets.